Maasai Mara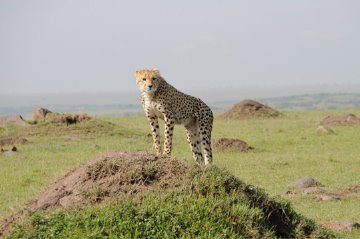 Situated in the heart of The Great Rift Valley, there is no better place than the Maasai Mara to see such a variety of different kinds of wildlife. It is the ultimate big cat destination with stunning panoramas of vast rolling plains, hills and woodland areas.
The Maasai Mara is famous for one of the world's greatest animal spectacles; the great wildebeest migration. From July to October over one million wildebeest migrate from the Serengeti plains into the Mara.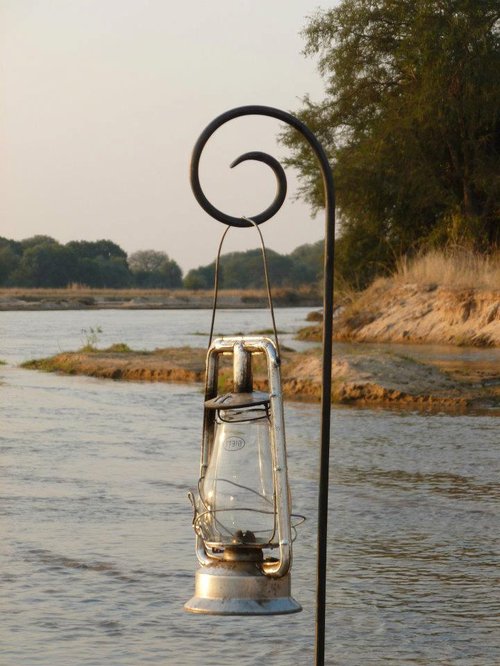 Laikipia

 Perhaps less well known than the other wildlife areas in Kenya, but no less spectacular. Laikipia is a vast, sparsely populated wildlife area, situated in the northern part of Kenya. A large proportion of the area is run by private conservancies, offering an exclusive opportunity to immerse yourself in the peaceful, pristine wilderness. Home to half of Kenya's black rhino and the increasingly endangered Grevy zebra, it is a stunning wildlife destination.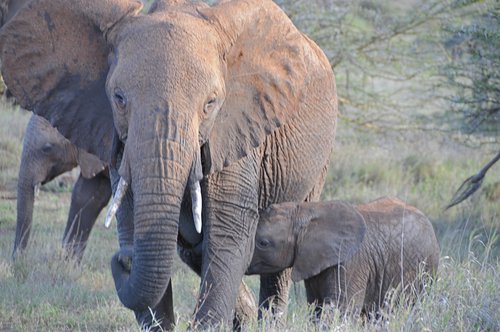 Solio Wildlife Sanctuary
Solio is a private wildlife sanctuary tucked in the valley between the slopes of Mt Kenya and the peaks of the Aberdare forest. It is directly north of Nairobi. Solio has 19,000 acres of conservancy, surrounded by 45,000 acres of ranch land. It is the most successful private rhino breeding reserve in Kenya and is at the forefront of rhino conservation. The wildlife experience is totally exclusive with only one lodge in the sanctuary. 
Meru National Park

North East of Mt Kenya, Meru National Park is a hidden gem. 870 sq. km of rolling plains, dotted with Doum palms, bisected by 13 rivers and numerous mountain- fed streams. It really is a breathtaking park. 
Here you can see the "Northern Five"; Grevy Zebra, Somali Ostrich, Reticulated Giraffe, Gerenuk and Oryx as well as the famous top 5. It is also home to over 300 species of birds- a birders paradise.
The park was made famous by the setting of Joy Adamson's book 'Born Free'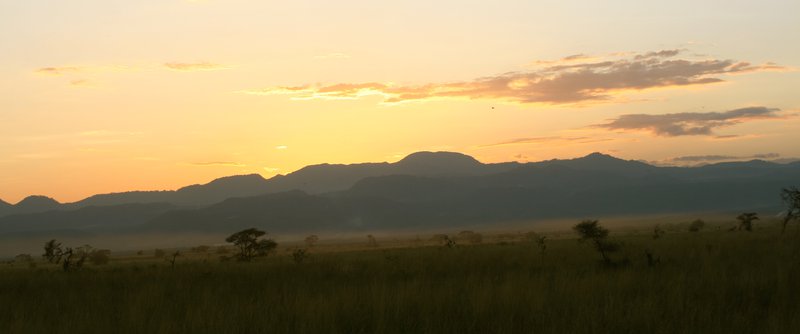 Samburu
Samburu Reserve is a community-based wilderness that is preserved and operated by the resident Samburu communities under a centralized local council. By finding successful strategies for balancing the needs of their people with wildlife protection, the Samburu have molded a wilderness that is home to some of the most threatened species in Kenya, Africa and the world.
The long dry season from July to October is the best time to visit Samburu. You will enjoy sunny, blue skies with almost no rain. Water sources are limited so the animals congregate along the Ewaso River, providing excellent game viewing opportunities.