Jock

Born and educated in Kenya, Jock has been involved with the Kenyan wildlife all his life. His father came over from England in 1920s to work in the veterinary department.
Jock is a very keen sportsman and used to play rugby, hockey and water-skied for Kenya. He was called up for the Kenyan Regiment when he left school, and was part of the emergency in 1956. Then he worked for the veterinary department for eight years, traveling the length and breadth of Kenya attending to the cattle. 
He was asked to join Root and Leakey Safaris in 1966 and never looked back! Alongside his mobile safaris, Jock set up two permanent tented camps, Mara River Camp and Shaba Tented Camp which proved to be very popular. Now he is solely involved with mobile camping either at the luxury end of the market or outfitting films.
Jock is a family man. He has three daughters, a son, and three grandchildren.

Sue
Jock's wife Sue, came over to Kenya on holiday in 1979 and never left! Despite being born in England, Kenya soon got under her skin and quickly became home. After marrying Jock in 1988, she became a key part of East African Wildlife Safaris, bringing the all too important feminine touch.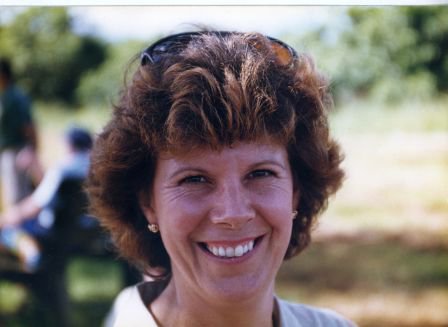 Sue trained as a nurse in London and is a very keen horsewoman. In 1998, these two attributes lead her to set up Riding for the Disabled in Nairobi, which she still runs (alongside safaris) to this day.
Ashley
Ashley, Jock's youngest daughter, is born and bred Kenyan. She naturally spent a large part of her childhood being involved with East African Wildlife Safaris, learning from her father, one of Kenya's original safari guides. Kenya and its wildlife is certainly in Ashley's blood!
Ashley went to Kings School, Bruton in England, and then on to study Geography at Leeds University.  Working in bush camps in both Zambia and Kenya, Ashley has gained valuable experience in luxury tourism.  In addition to this, she worked on super-yachts, broadening her experience in the hospitality industry.
When Ashley is not exploring Kenya in her Land Rover,  she enjoys fishing, running, yoga, cooking and catching up with her friends.
Rob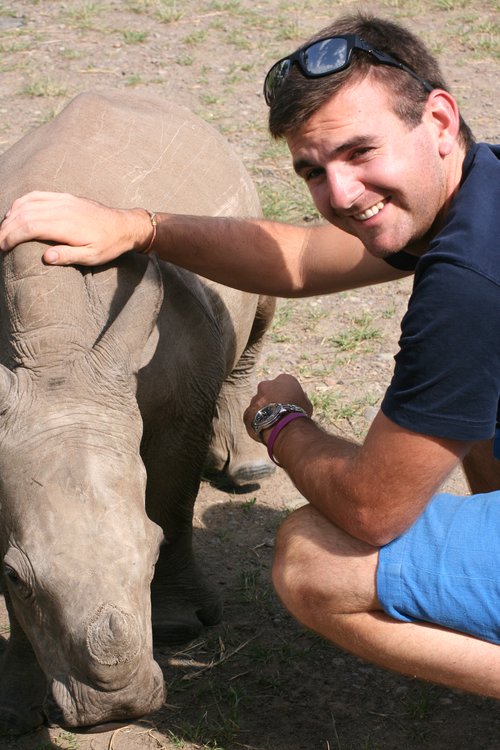 Robert was born in Kenya and educated at Kings Bruton. He then studied History at Newcastle University.
Although for Rob, life lead him into the commodity industry, the family business is never far away from his heart. As a director, he remains involved with the company and as often as he can, he joins us to experience the thrills of the Kenyan Bush. 
After working in the coffee industry in Tanzania for over 2 years, Rob now works in sales and marketing for Williamson's Tea and is based Nairobi.